Longson is a foreign-owned enterprise, establish on July, 2006. Enjoying about 40,000㎡ area, and more than 1,400 staffs. A group of experienced management team, R&D staffs and skillful operators are working here. It is integreted with garment design, pattern making, production, digital printing. The main products are knitted and woven active wear, yoga wear, swim wear, cycling wear, dance wear and casual wear.
The company has import and export license, our market is the whole world.
The company always stick to first class management, quality, and services, constantly make classic and perfect service concepts, with full Company Organization Framework, regular operation, strong technical force, full professional equipments,
Office & Canteen
The company is devoted to build a humanized, relaxed and pleased work and life environment. Respect each other ,treat well with each other, live in harmony between staffs and company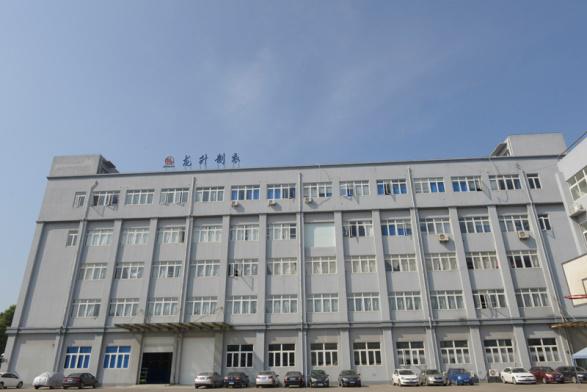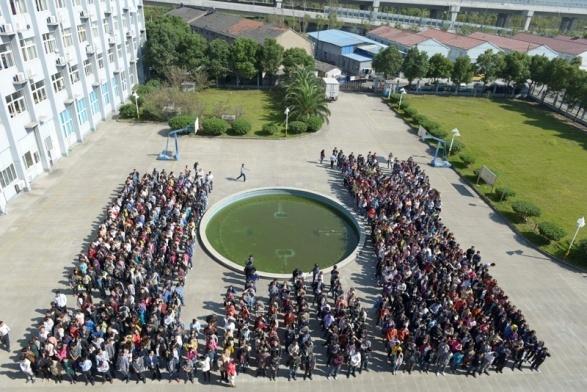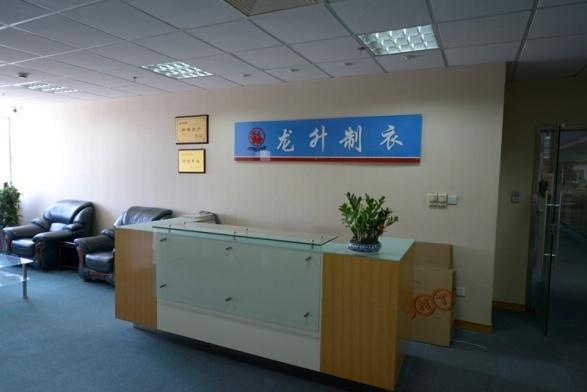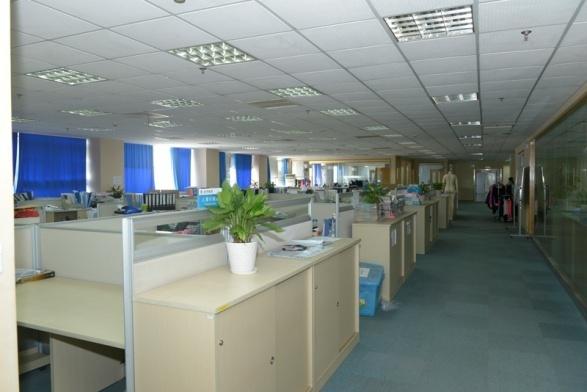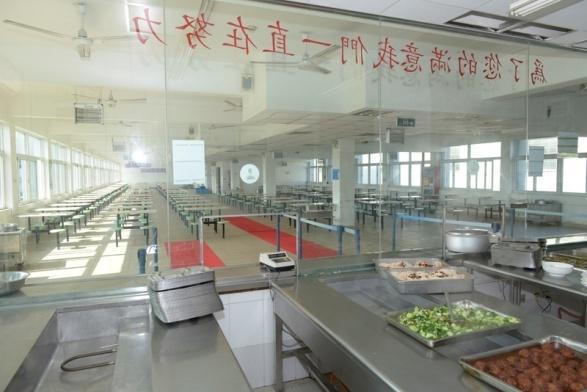 Technique center
Technique center is set for designing, pattern making, sample making, production technique. We have a group of professional team, who can design and offer technical supports to customers and inside production.
The center is equipped with advanced garment software and hardware to improve the process and ensuring high quality & efficiency.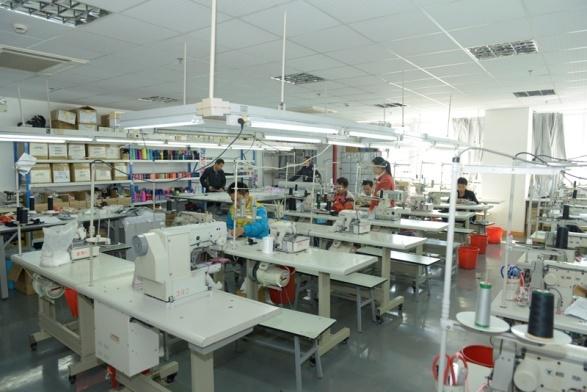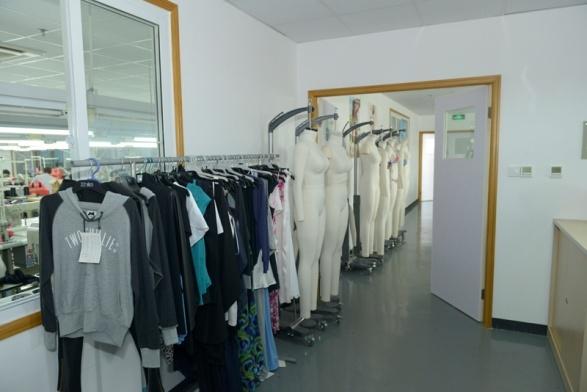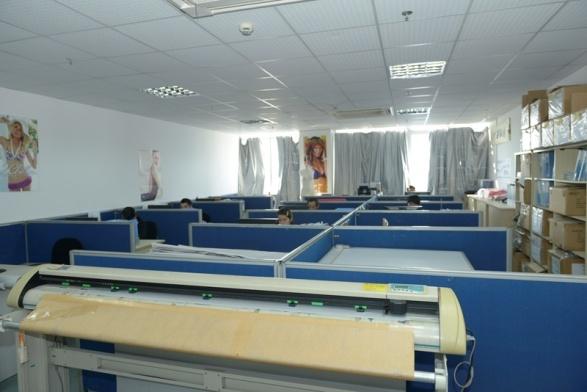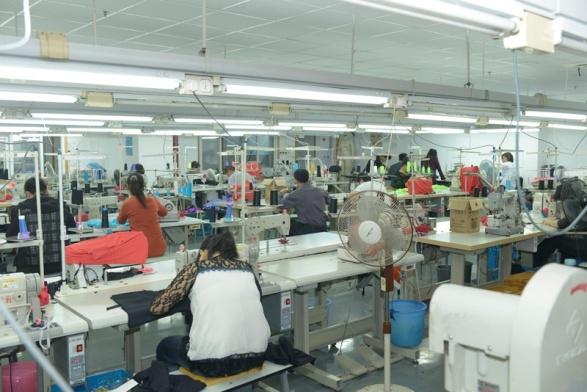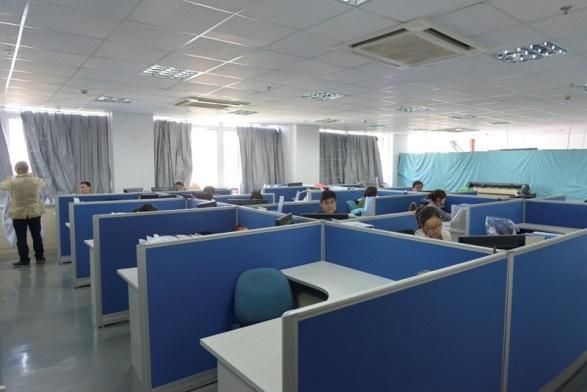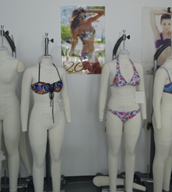 Production Workshop (production line and Sweden ETON material handling system)
We adopt most suitable production flow method and most reliable machine/system to improve efficiency and produce high quality of products.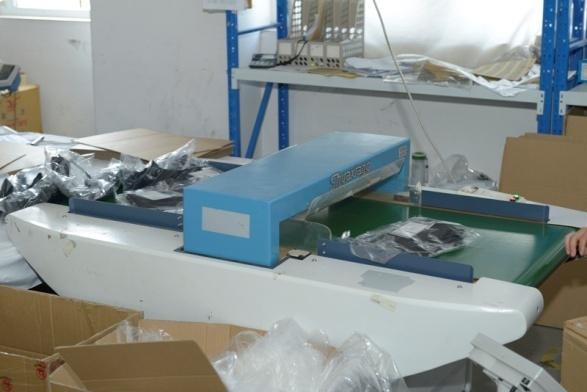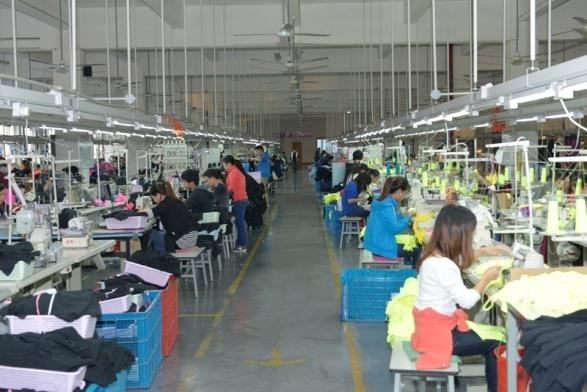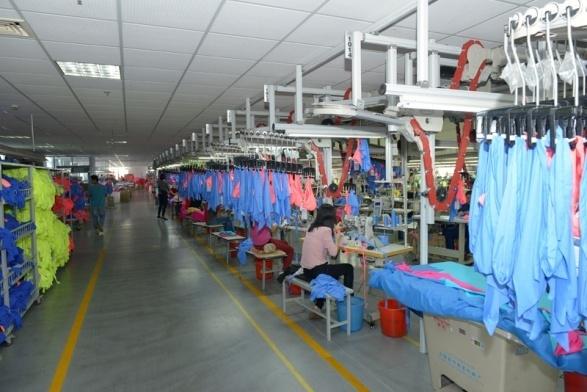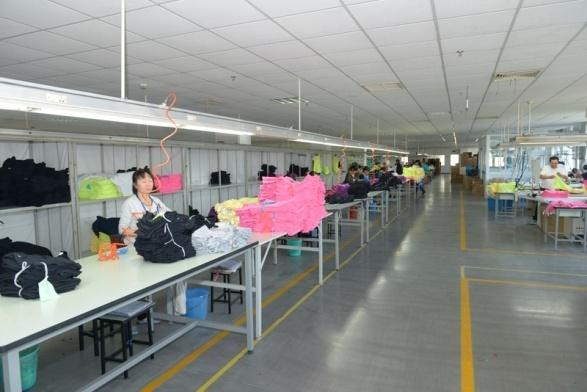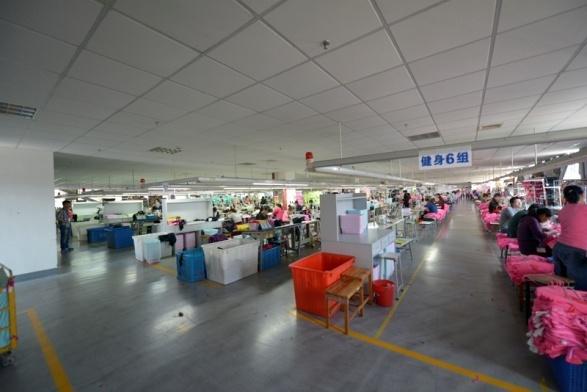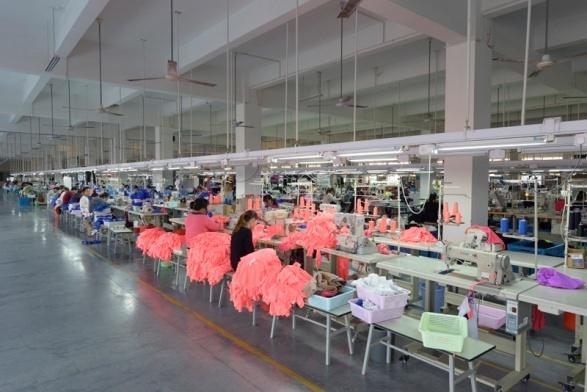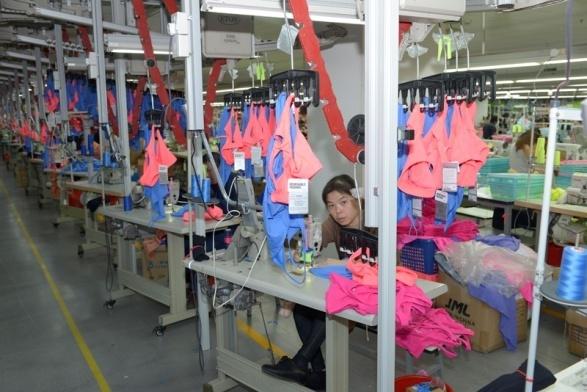 Cutting center
Cutting center is equipped with automatic laying and cutting machine, which improve the cutting capability, accuracy and efficiency.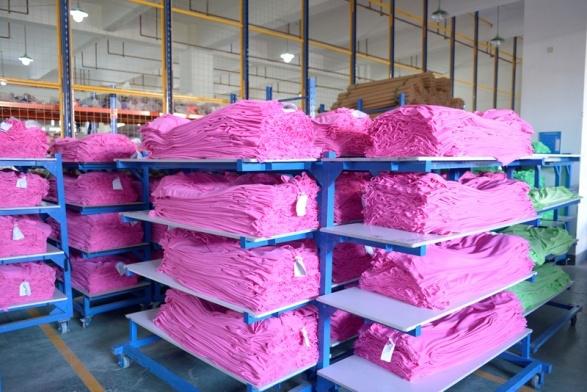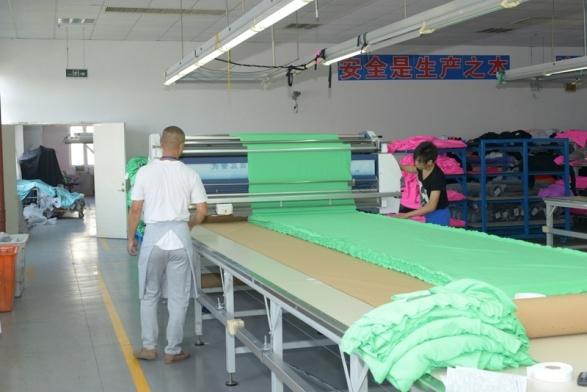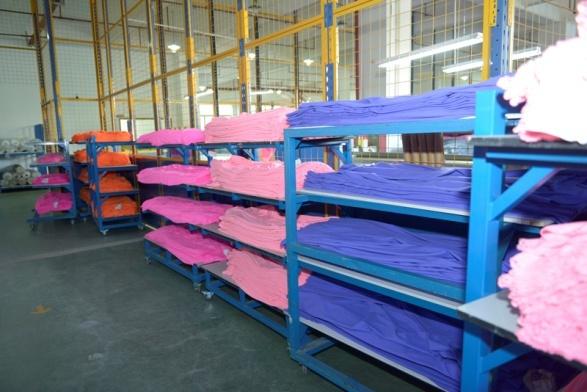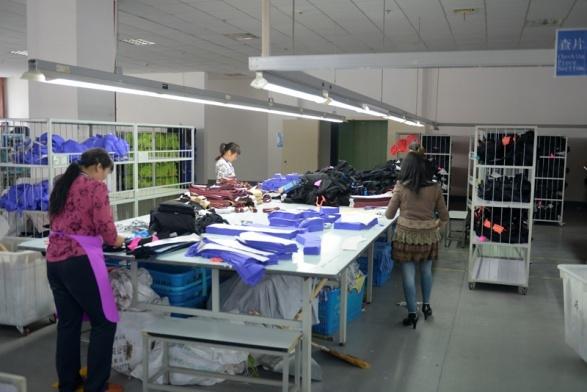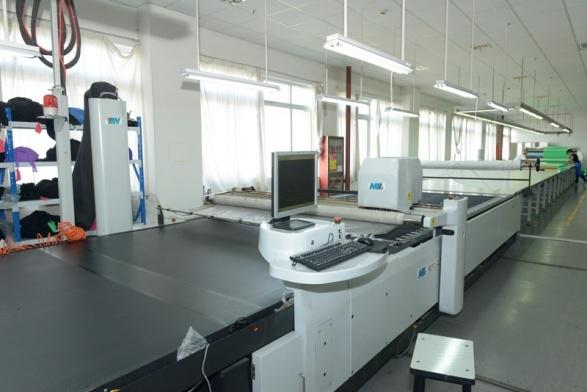 Digital Printing Center
We can print on knitted and woven nylon, polyester, cotton, silk fabric with advanced automatic digital printing equipments and professional technical staffs.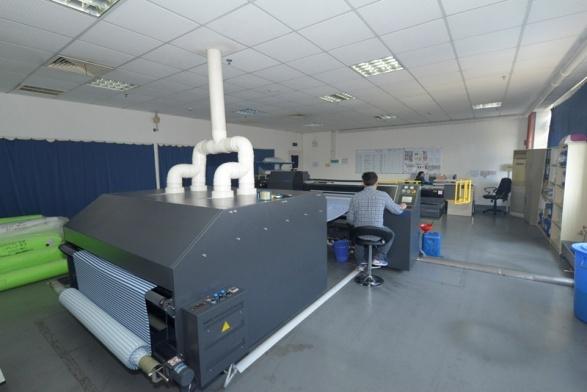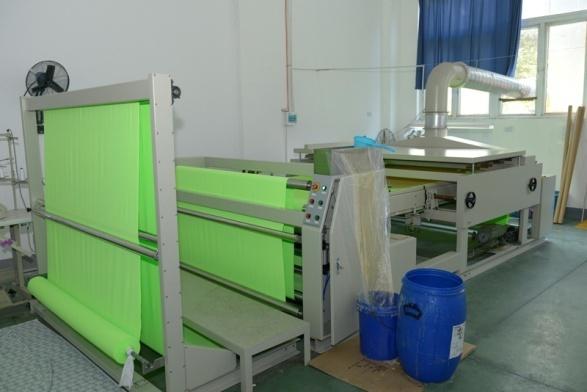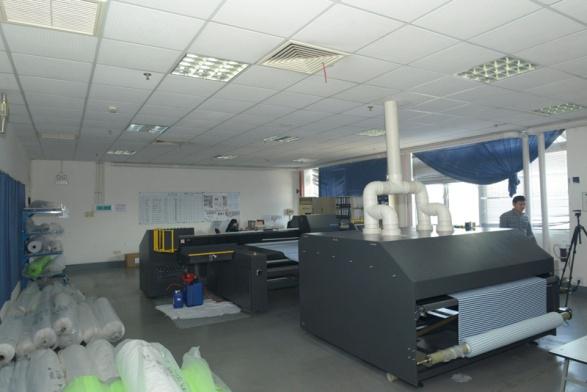 Lab
We have our own lab, where we can research, develop and test color formula, dye, washing, weaving technology etc.
It is staffed with strong technical force and equipped with advanced automatic lab equipment and instruments.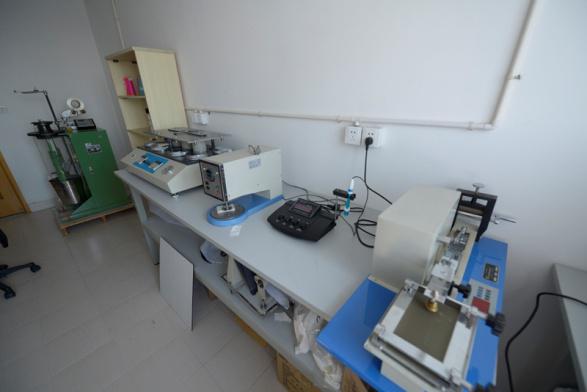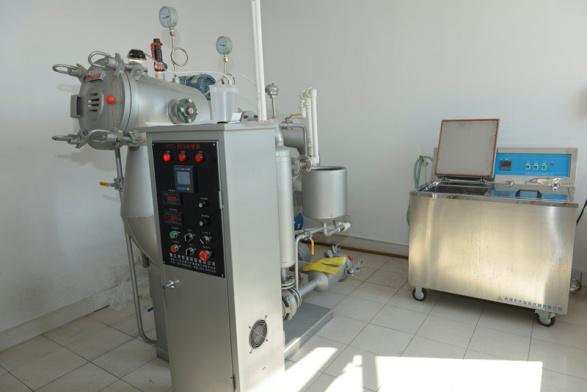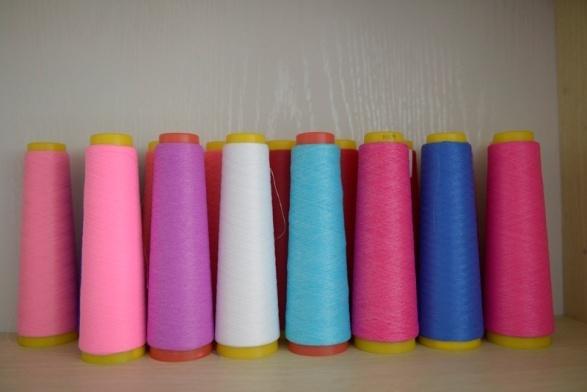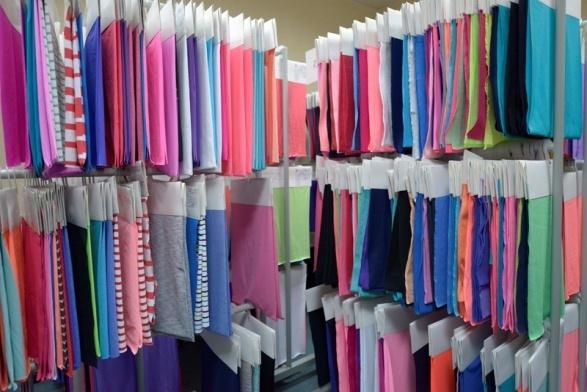 Storage Center
Our warehouse puts three-dimensional racks combine with U shape racks, and use barcode technology in the material receiving and dispatching.